BLACKSTONE

FIRE PROTECTION

LLC
PREVENTION AND PROTECTION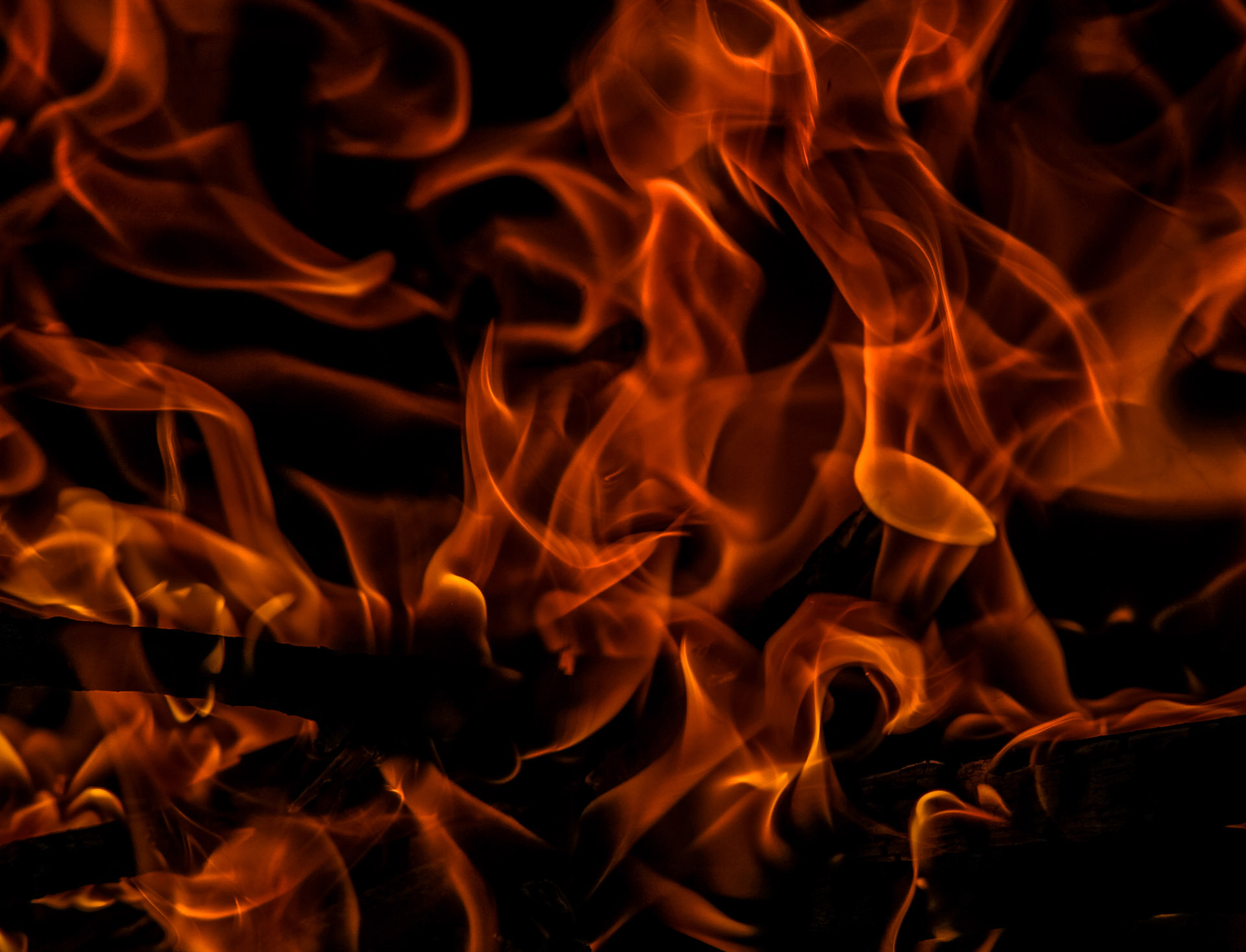 Our fire safety products prevent major damage
To combat the powerful nature of flames, you have to fight against nature itself. And our
fire safety products
do just that. With sprinkler systems, fire pumps, fire alarms, and more, fires won't stand a chance.
Sprinkler systems fight flames quickly
Using comprehensive
sprinkler systems
stops embers before they have the chance to mature. With both wet and dry systems available, we have fire sprinkler systems that can work for any kind of building.
The right fire pump speeds up activation time
A quality sprinkler system combined with a powerful
fire pump
from A-C Fire Pump end fires before they spread. With individually activated sprinkler heads that turn on from heat--not smoke--only the sprinklers nearest the fire will activate. This minimizes inconvenience, damage, and clean up to your property.
Fire alarms alert people of danger
It's important that everyone stays safe and aware when a fire occurs. A sprinkler system combined with a
fire alarm
keeps everyone safe and alert before danger strikes. We'll put these alarms at practical, easy access points.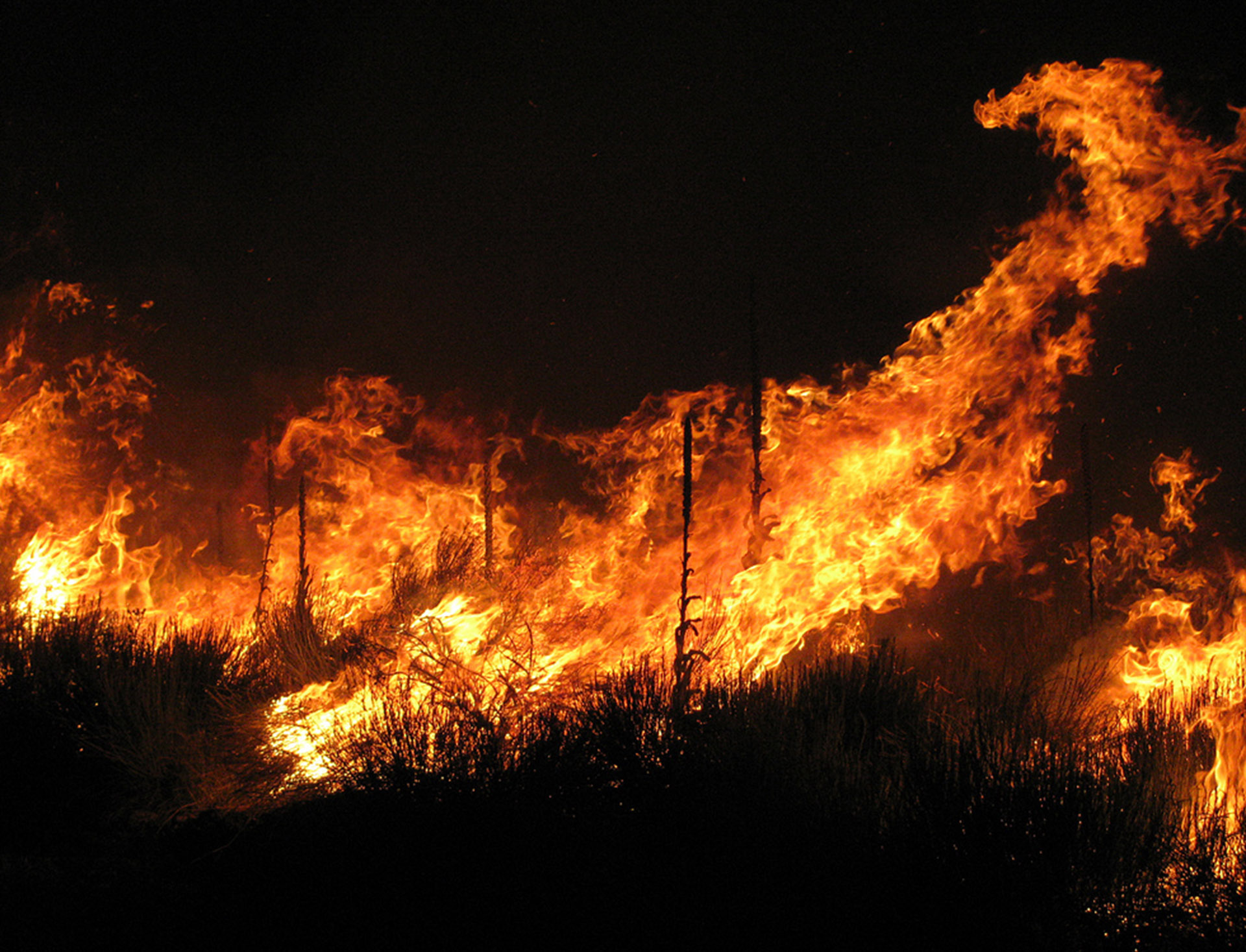 Our fire protection services make sure everything is working
Quality equipment is important, but just as crucial is making sure it's put in right. Our
fire safety services
include installation & maintenance, design engineering, inspection & testing, and more.
Proper installation is key
An improperly installed fire protection system won't activate when needed. Or worse, it might activate when it's 
not 
needed! With years of experience, our
installation & maintenance
team makes sure this doesn't happen.
Design engineering customizes your fire system to your property
Some buildings and industries are more complicated than others. You may have heavy machinery or delicate equipment that needs special protections the rest of the building doesn't require. Using
design engineering
, we'll create and craft a system perfectly suited to your specific needs.
Regular inspection & testing keeps your system pristine
If a fire ever does happen, you want to make sure your fire protection system works. But even the best-designed system can develop quirks over time if no one checks it. Our
inspection & testing
team knows the proper testing procedures and protocols to make sure everything is functioning properly.
CONTACT US TODAY FOR A FREE FIRE PREVENTION ESTIMATE
Blackstone Fire Protection LLC are the local experts keeping your home or business safe from fire damage